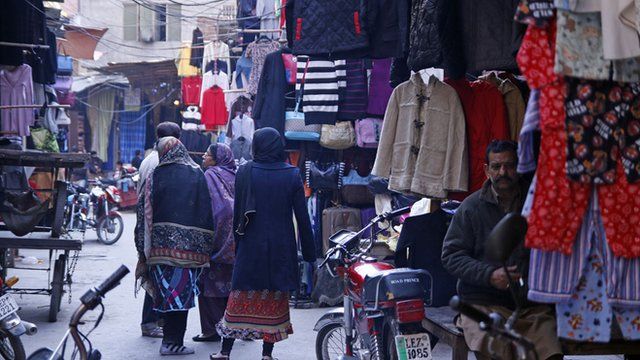 Video
Inside Lahore's biggest second-hand clothes market
The UK is the world's second largest used clothing exporter - trading more than £380m ($600m) worth of discarded fashion overseas each year, according to the latest UN figures.
Top destinations are Poland, Ghana and Pakistan. What effect is this having? In Pakistan, Shumaila Jaffery visited Lahore's largest second-hand clothes market, Lunda Bazaar, to find out.
For more on the BBC's A Richer World season, go to www.bbc.com/richerworld - or join the discussion on Twitter using the hashtag #BBCRicherWorld.