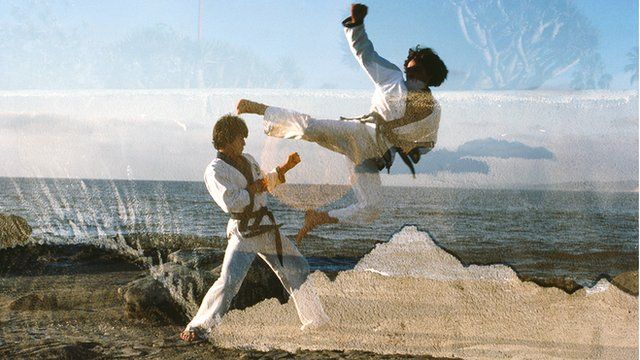 Video
Trippy photos get new life on Instagram
The new book The Family Acid showcases work from photographer Roger Steffens. His photos have found new life thanks to social media.
Photographer Roger Steffens has taken iconic shots of rock and roll legends. But it's his collection of personal snapshots of life in the 1970s - including some psychedelic double exposures - that is now attracting attention.
The work was mostly forgotten until his children digitised the slides and started posting them on Instagram. Now the @thefamilyacid feed has over 15,000 followers and the Steffens family has a new book, The Family Acid.
Roger and his children spoke to the BBC from Roger's home in Los Angeles.
Filmed by Tim Myers. Produced by Bill McKenna and Regan Morris
Want to watch more Trending videos? Subscribe to our YouTube channel here.