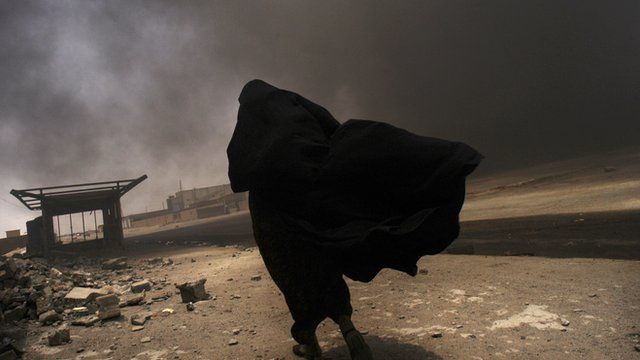 Video
Lynsey Addario: Photographing women and war in conflict zones
For war photographers, capturing images of combat can be a matter of life and death. Photojournalist Lynsey Addario has been covering conflict zones for 15 years, pushing her own limits to shed light on how others live. She has been everywhere from Darfur to Lebanon to Libya where she and three of her colleagues were kidnapped in 2011 and later released. She details that experience and many others in her new autobiography, It's What I Do: A Photographer's Life of Love and War.
She recently spoke to the BBC about her work and experience as a woman documenting some of the world's most dangerous places.
Produced by Sarah Svoboda. Edited by Bill McKenna.
Go to next video: Glimpse of Victorian life in London