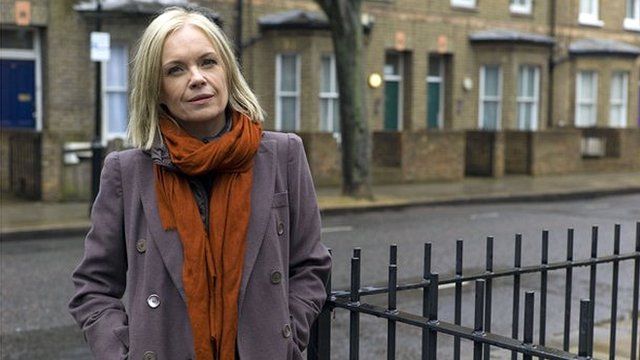 Video
Should politicians be thinking about where we live?
Can politicians address the real concerns faced by real people?
In Britain we are not building enough new homes, and we have not done so for years.
In the second of four Panorama pre-election reports, Mariella Frostrup asks people from Glasgow, Cardiff and Birmingham for their views on the housing crisis.
Here is a sneak preview.
What Britain Wants - Somewhere To Live will be shown on Panorama at 22:40 GMT on BBC One, 9 March 2015 - or catch up on BBC iPlayer
Go to next video: Should politicians be thinking about love?