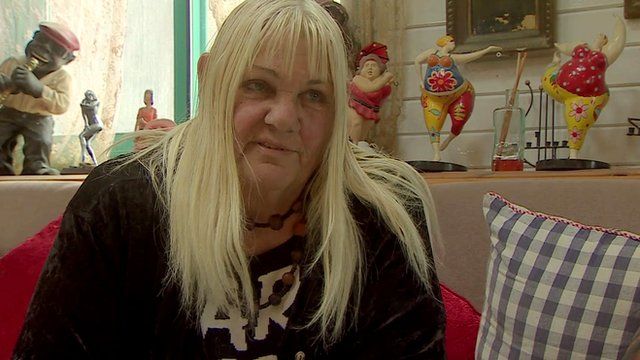 Video
Achziv's First Lady: My husband is president for life
As Israelis prepare to go to the polls, there is one unusual place in the north which has been under "one-man rule" for more than 40 years - without ever having held an election.
It is the self-styled State of Achziv, a tiny patch of land declared independent by Eli Avivi in 1971 in protest at plans to turn it into a national park.
Since then Eli Avivi has "ruled" as president-for-life, defying several attempts by the Israeli authorities to oust him.
As Eli's wife, Rina Avivi holds the title of First Lady of Achziv. She told BBC News about their battle with the Israeli government.
Camera and editing: Alon Farago. Producer: Raffi Berg.