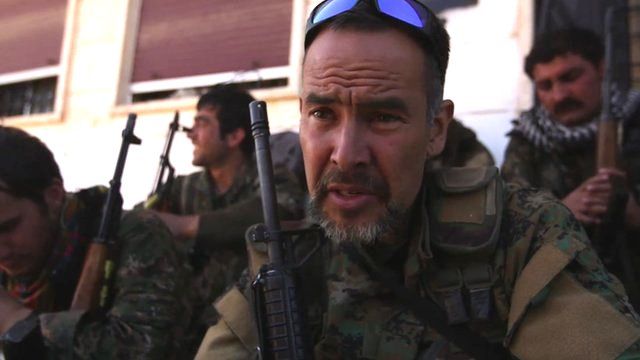 Video
American fighting IS: 'If it takes my life so be it'
"Peter Shervan" (not his real name) is a former US Marine. He joined the Kurdish YPG four and a half months ago.
He is now with an entirely Kurdish attack unit and took part in the Tal Hamis offensive to retake territory from the Islamic State (IS) in Syria.
He said it was the horror of IS atrocities that drove him to act, leaving behind a comfortable and well-paid existence in New York.
Go to next video: Former soldier: Why I want to fight IS