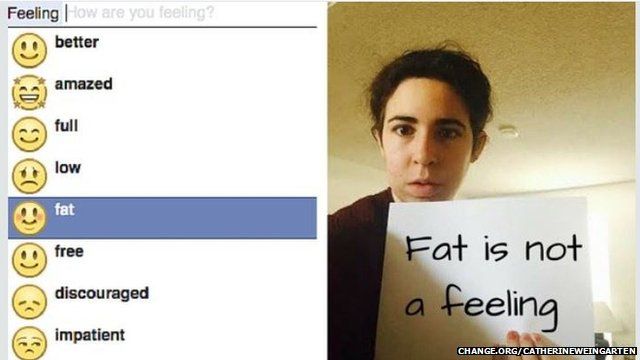 Video
#BBCtrending: Trends of the week - in 60 seconds
Why did Facebook remove its "feeling fat" emoji and who wants to #bringback Top Gear's Jeremy Clarkson?
These, and other trends of the week in 60 seconds.
Produced by India Rakusen and Samiha Nettikkara
Picture and video credits: Getty, Amnesty International, Penguin UK, Catherine Weingarten
You can hear more from the BBC Trending team on BBC World Service every Saturday at 10:30 GMT, and you can subscribe to the free podcast here.
Want to watch more Trending videos? Subscribe to our YouTube channel here.
Go to next video: Trends of the week - in 60 seconds