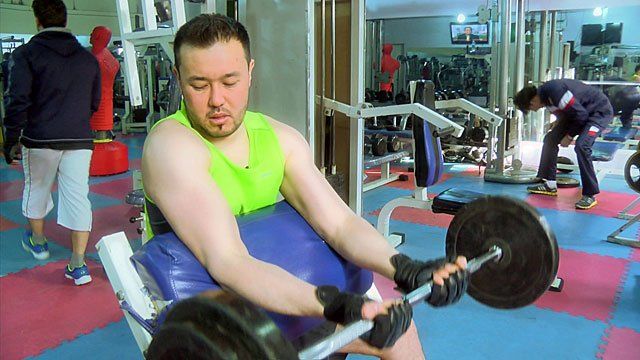 Video
Afghanistan's super-rich looking to the future
Afghan entrepreneur and businessman Fahim Hashimy is helping to raise up the Afghan economy.
Known as "the 9/11 millionaire", he made his money during the war by providing goods and services to the US Army.
Hashimy is one of the few Afghan "super-rich" to have begun investing in his own country.
The BBC's Sana Safi meets some of Afghanistan's super-rich to discuss their vision for the future.
For more on the BBC's A Richer World, go to www.bbc.com/richerworld - or join the discussion on Twitter using the hashtag #BBCRicherWorld
Go to next video: A Richer World... but for whom?