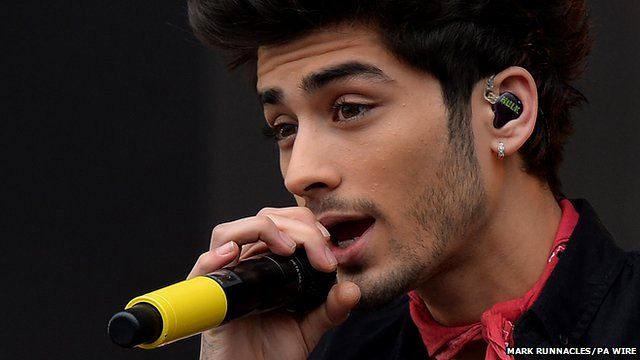 Video
#BBCtrending: Trends of the week - in 60 seconds
It's been a huge week in the world of social media - from #RIPTopGear to everything One Direction. Here in just a minute (more or less) we cover the big trends, and a few that you might have missed.
Produced by Anisa Subedar
Picture credits: Getty, Press Association, BBC Worldwide
You can hear more from the BBC Trending team on BBC World Service every Saturday at 10:30 GMT, and you can subscribe to the free podcast here.
Want to watch more Trending videos? Subscribe to our YouTube channel.
Go to next video: Trends of the week - in 60 seconds