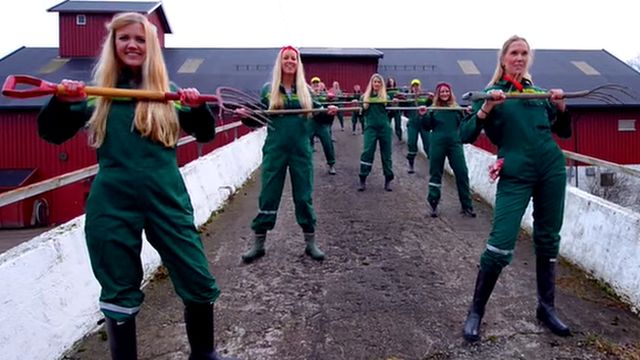 Video
#BBCtrending: Trends of the week - in 60 seconds
Who's "with stupid"? And why did a video about Norwegian farmers suddenly become popular? Those, and more of the top trends of the week.
Produced by Gabriela Torres
Video and picture credits: Getty, Reuters, European Photo Press, YouTube video courtesy of Pikekored IVAR and Stefan Constantinescu.
You can follow BBC Trending on Twitter @BBCtrending, and find us on Facebook. You can even vote for us - we've been nominated for a Webby Award.
Go to next video: Trends of the week - in 60 seconds