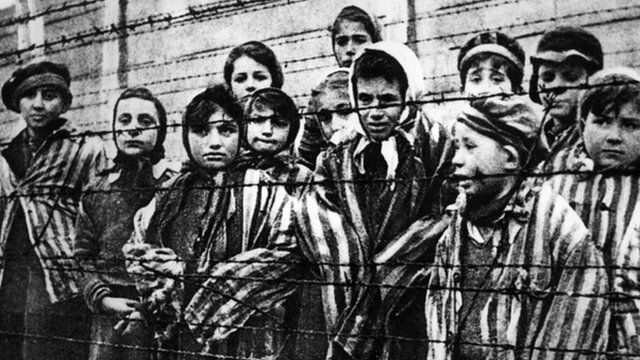 Video
BBC appeal to find Holocaust survivors
After World War Two, the BBC broadcast a series of appeals to try to find relatives of children who had survived the Holocaust.
The children had lost their parents and had no homes, but it was believed they might have relatives in Britain.
One by one, for five minutes, the presenter asks relatives of 12 children to come forward.
With each name comes a short but devastating summary of the child's ordeal under the Nazis.
This broadcast went out on the BBC Home Service after the news, at 6:10pm, on 5 August 1946.
It is the only one of the series of five episodes that survived in the BBC archives.
This is part of a longer feature which you can read here.