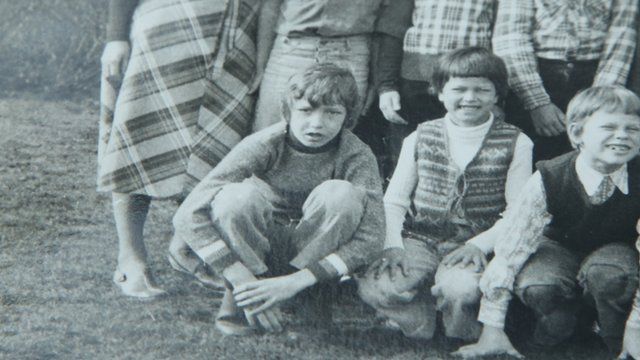 Video
Indonesian separatists 'held my school hostage'
In May 1977 gunmen took 105 children and their teachers hostage in a primary school in the Netherlands.
The men were Indonesian separatists demanding Dutch support for their claim of independence.
After a four-day stand-off, the children were released after many of them fell ill. Four teachers remained as hostages for another two weeks.
Geert Kruit was nine years old at the time. He told Witness about the day his life changed forever.
Witness is a World Service radio programme of the stories of our times told by the people who were there.
Go to next video: When death struck a motor racing dynasty