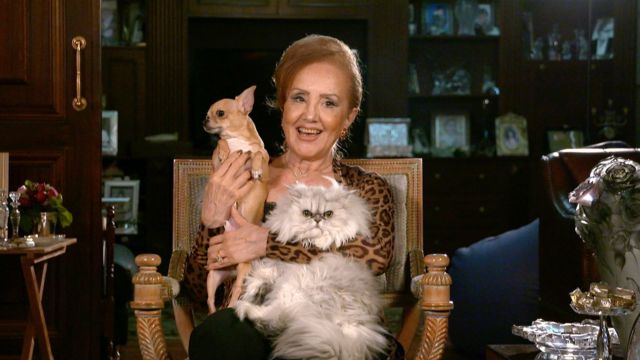 Video
When Beirut was "paradise"
Salwa has a stylist come to her home in Beirut's fashionable Verdun district. She has rebuilt a life in Lebanon since returning after fleeing the civil war in the 1970s with her children and a suitcase of clothes.
The Salon is a series of conversations about identity and appearance with women around the world, in the intimate space of the hairdresser's chair.
Watch more stories from inside The Salon.
Video journalist: Neil Meads. Producers: Marwa Al-Nagar, Christine Jeavans Fixer: Jocelyne Abi Gebrayel
Go to next video: Transition: My first haircut as me