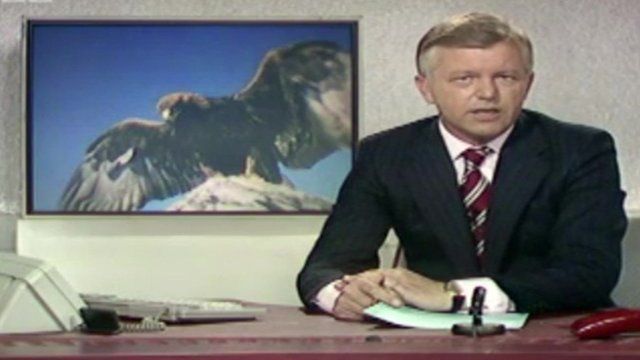 Video
Buzzards at risk in 1991
In 1991 the RSPB said that the illegal poisoning, shooting and trapping of some of Britain's rarest birds of prey were killing off the species.
They called for heavier fines and imprisonment for the worst cases.
The Red Kite, Buzzard and White-tailed Eagle were all at risk.
The number of birds killed between 1979-89 was found to be three times higher than the previous decade.
This clip is from the BBC's archives. For more archive content visit BBC Rewind on Facebook and Twitter.