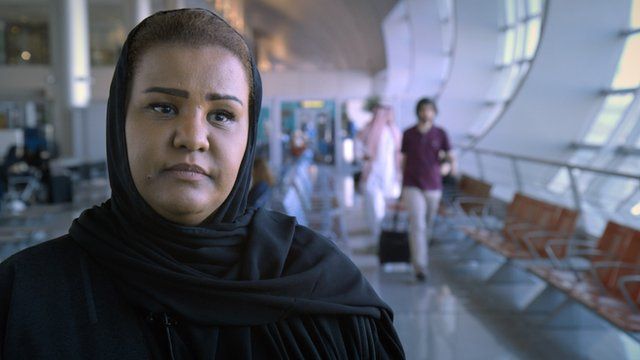 Video
World On The Move: The actress Aghadeer Al-Saeed
As a woman living in Saudi Arabia, becoming an actress was not an obvious career move for Aghadeer Al-Saeed. Now she's a superstar in the Kingdom and beyond, famous for appearing in soaps and comedies. She explains how the path to success was not without its obstacles.
Aghadeer's story is part of World On The Move, a series of interviews for the BBC's Identity season with travellers passing through Dubai International - one of the biggest airports on Earth.
Video journalist: Howard Johnson. Producers: Joe Miller, Elizabeth Hotson, and Bassima Kracha
Learn more about the BBC's Identity season or join the discussion on Twitter using the hashtag #BBCIdentity.
Go to next video: World On The Move: The Dancer