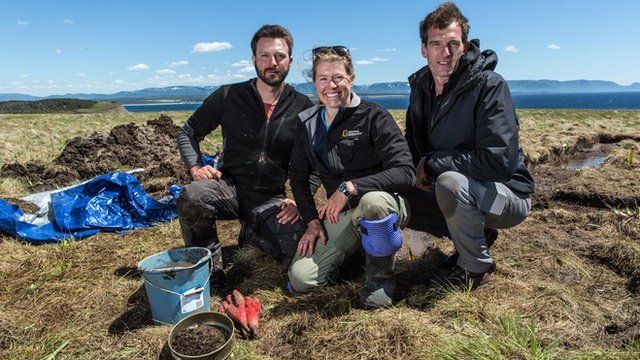 Video
Dan Snow: On the trail on the Vikings in America
For many years, it's been known that Vikings reached the tip of North America - but now it seems they may have travelled even further into the continent.
A new discovery reveals they might have made their way 400 miles further south-west than previously thought.
Dan Snow went to Point Rosee in Newfoundland, Canada, where he spoke to archaeologists Sarah Parcak and Douglas Boldender about the site where they have been digging.
Read more from Dan Snow about the significance of the find.
The Vikings Uncovered is on BBC One on Monday 4 April at 20:30