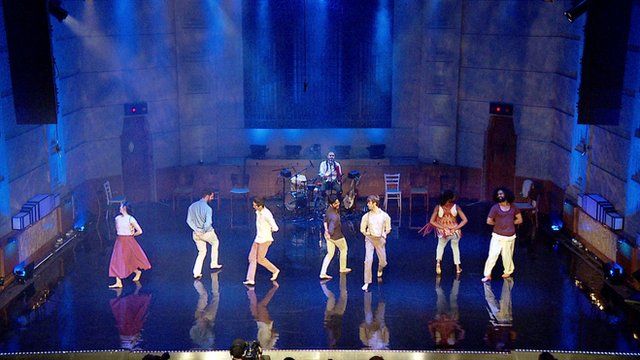 Video
Identity 2016: Live day highlights
The BBC's Identity live day saw performances and discussions on who we are and where we come from.
Watch highlights here, which include singer Billy Bragg, dance group Protein staging a performance on multicultural living in the UK, and Joshua Idehen reading out a poem on the British-Nigerian diaspora.
Listen to and download programmes from the World Service's Identity season.
As people become increasingly connected and more mobile, the BBC is exploring how identities are changing.
Learn more about the season or join the discussion on Twitter using the hashtag #BBCIdentity.‬
Go to next video: A letter to Norwich