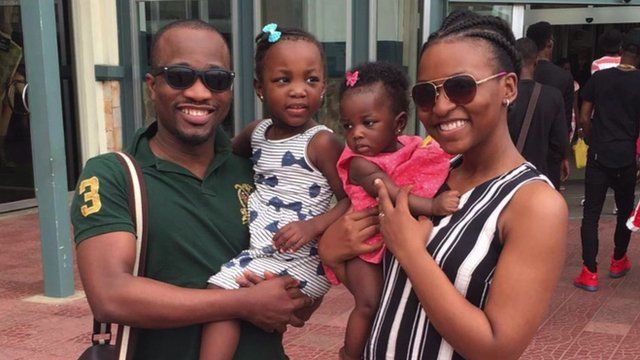 Video
Identity 2016: How are you changing?
As part of the BBC's Identity season, we asked you to send us your videos, images and stories on identity - and had hundreds of responses.
You showed us that identity is something we are all grappling with, and common themes emerged including culture, language, gender and the movement of people.
Here is a collection of some of your submissions.
Video produced by Laura Westbrook and edited by Nick Watson
Listen to and download programmes from the World Service's Identity season.
As people become increasingly connected and more mobile, the BBC is exploring how our identities are changing.
Learn more about the season or join the discussion on Twitter using the hashtag #BBCIdentity.
Go to next video: 'I feel Asian, my brother feels English'