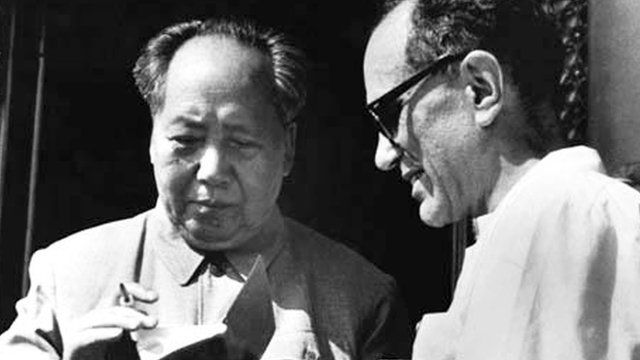 Video
Chairman Mao's American comrade
Sidney Rittenberg first visited China as a GI during World War Two.
A fluent Mandarin speaker inspired by the communist revolution in China, he stayed after the war and joined the Chinese Communist Party, the first US citizen to do so.
Ultimately he rose to become a close confidant of Chairman Mao, acting as his interpreter.
However, he fell foul of the authorities who suspected him of being a US spy.
He was arrested more than once and spent a total of 15 years in solitary confinement. He returned to the United States in 1980.
Witness: The stories of our times told by the people who were there.
See also: Chairman Mao's favourite American
Go to next video: 'I won Great Britain's first Paralympic gold medal'