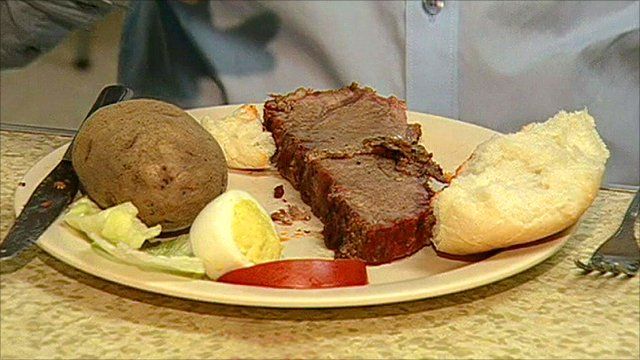 Video
Cloned meat - from lab to plate
Ranchers in the US are using cloning to boost the quality and quantity of the meat they produce.
Among them is one of the largest meat producers in the world, the J.R Simplot company in Idaho.
Our science correspondent Pallab Ghosh went there to follow how the process works - from lab to plate.
Go to next video: Cloned meat 'no food safety concern' says FSA