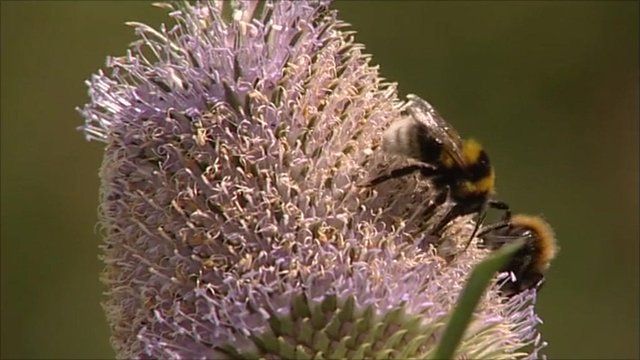 Video
EU cuts could hit some of Britain's rarest birds
Conservationists have been warning that some of Britain's rarest birds could be placed at greater risk if the European Union cuts agricultural funding.
The EU has been considering scrapping a scheme that pays for land to be set aside to help vulnerable species.
The Royal Society for the Protection of Birds has said if the money were to be removed some species could disappear from the UK.
Jeremy Cooke reports.
Go to next video: Hedgehog population in decline