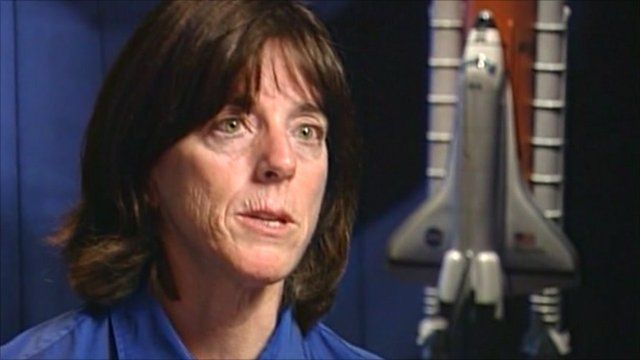 Video
2007: Endeavour blasts off carrying teacher
On 8 August 2007, the space shuttle Endeavour began an assembly mission to the International Space Station.
On board was Barbara Morgan, once the reserve behind Christa McAuliffe, who died in the Challenger shuttle in 1986.
Endeavour launched from Kennedy Space Center in Florida on its first flight in five years. Duncan Kennedy reported for the BBC.