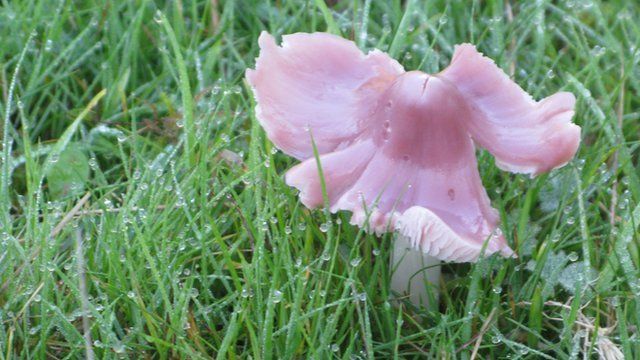 Video
On the hunt for some of the UK's strangest fungi
Fungi are one of the world's most diverse Kingdoms of life, but despite this, we know surprisingly little about them.
Now that is about to change. Scientists from the Royal Botanic Gardens Kew are creating the first genetic library of the UK's fungal life.
Here, fungi expert Dr Martyn Ainsworth heads to Deer Park Farm in Devon, to track down some of the UK's rarest - and strangest - species, to collect samples so the team can extract DNA.