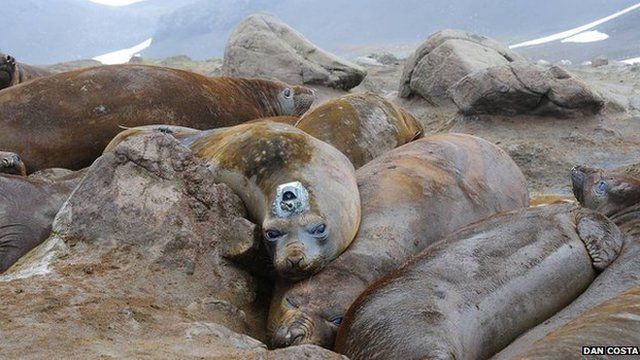 Video
'Mobile marine reserves' needed
Mobile marine reserves are needed to protect ocean species, say scientists.
The idea that only fixed areas of ocean can be designated as no-catch zones is out-dated, and does not reflect the very dynamic behaviour of some ocean creatures, they argue.
The spur for this new thinking is the avalanche of data coming from tagging projects.
Dr Kristin Hart, a research ecologist with the US Geological Survey, spoke to the BBC's Jonathan Amos about tiniest tags now in operation.