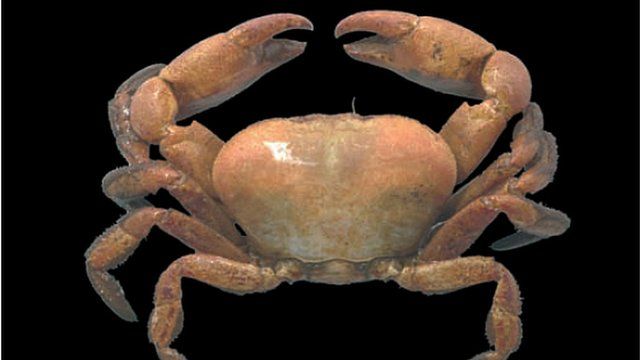 Video
'Abyss Box' to keep deep animals
The public are going to get the chance to see live creatures pulled up from the deep ocean in a permanent display at the Oceanopolis aquarium in Brest, France.
Normally when organisms are raised from kilometres below the sea surface, they quickly die because of the huge change in pressure.
But scientists have now developed the Abyss Box, which can maintain animals in the extreme environment they need.
The box's developer, Dr Bruce Shillito, has already developed techniques for bringing bottom-dwelling animals to the surface alive and in good condition.