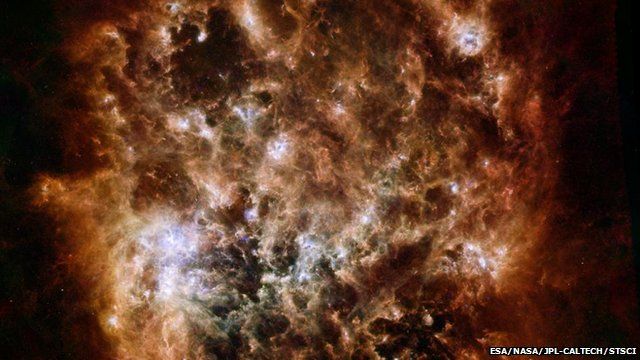 Video
Herschel telescope's 'final year'
Herschel, Europe's billion-euro space observatory, has entered what is likely to be its last year of operation.
The telescope studies the formation of stars, and has taken some remarkable pictures since its launch in May 2009.
But its detectors require a constant supply of superfluid helium to keep working, and the store of this coolant has now dropped to less than 100kg.
US astronomer Margaret Meixner says everyone is acutely aware that this great facility does not have much time left.