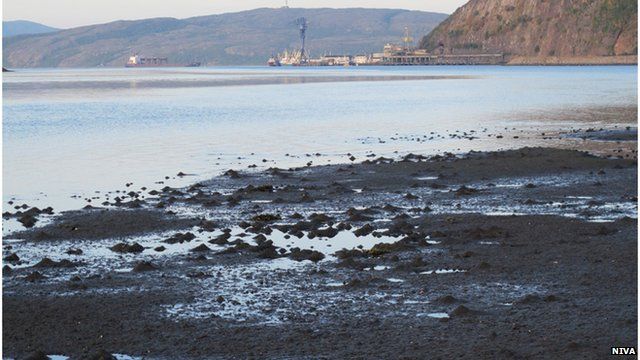 Video
Scrutiny for fjord rock disposal
The practice of dumping millions of tonnes of waste rock in deep Norwegian fjords is coming under close scrutiny from the country's scientists.
The debris, or tailings, from mining operations has been deposited on the sea floor for decades with little recognition of its likely impacts.
Now, the Norwegian Institute for Water Research is mounting a series of studies to assess the consequences.
Niva's Professor Andrew Sweetman explained to BBC science correspondent Jonathan Amos what is involved in the disposal practice.