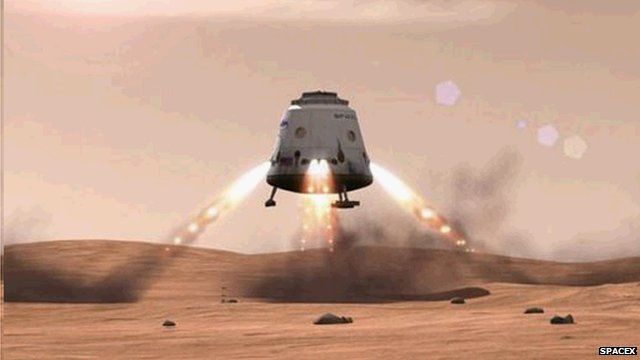 Video
Making manned Mars missions possible
Rocket entrepreneur Elon Musk believes he can get the cost for a round trip to Mars down to about half a million dollars.
The SpaceX CEO says he has finally worked out how to do it, and told the BBC he would reveal further details later this year or early in 2013.
Elon Musk spoke to Kevin Fong for the BBC Radio 4 programme Scott's Legacy which examined the future of exploration. The entrepreneur first described how he got into the space business.