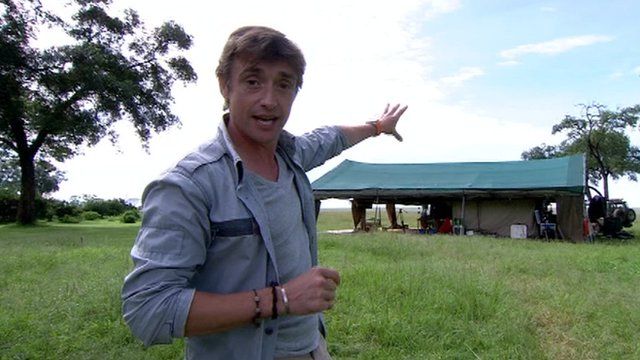 Video
Behind scenes of Planet Earth Live
From watching a new family of lion cubs in Kenya to tracking American black bears across Minnesota - this month the BBC will be following the lives of some of the world's most magnificent creatures.
Richard Hammond is in Kenya's Masai Mara with a look behind the scenes of this massive live televison challenge.
Planet Earth Live begins Sunday, 6 May at 19:50 BST on BBC One.
READ MORE: Julia Bradbury on Planet Earth Live
Go to next video: 'Potato Earth' shows us gravity