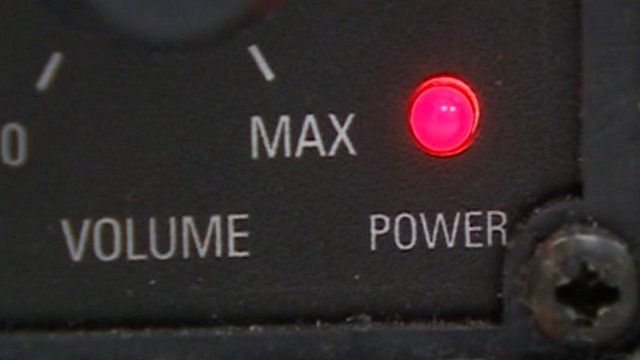 Video
UK homes getting more hungry for electricity
UK homes are consuming much more electricity than previously estimated, a report described as the most detailed of its kind has suggested.
For example, it found that up to 16% of households' energy bills are spent on devices left on standby.
It is estimated that domestic energy use accounts for more than a quarter of the nation's CO2 emissions.
Jon Kay reports.
Go to next video: How to slash your energy bills