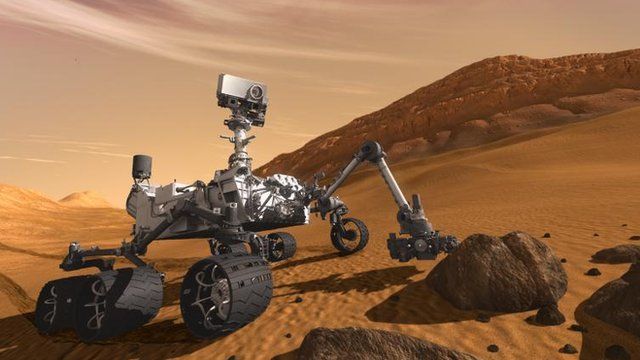 Video
Tense landing expected for rover
One of the most daring space missions ever undertaken is nearing Mars.
In the next few hours Nasa will attempt to land its one-tonne Curiosity rover on the Red Planet to study the possibility that this world may once have hosted microbial life.
The agency's Mars director, Doug McCuistion, told our correspondent Jonathan Amos why the Red Planet is a difficult world on which to land.
Go to next video: Mars mission's search for life clues