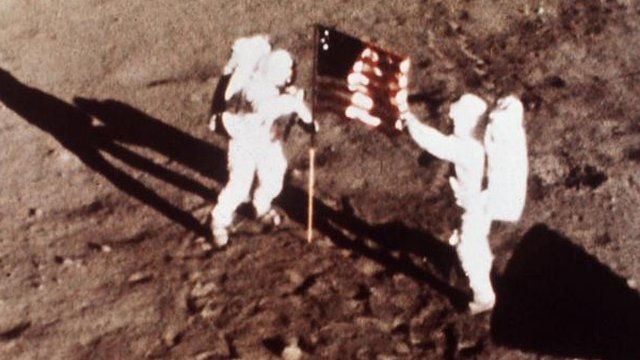 Video
Astronaut Neil Armstrong, first man on moon, dies
The first man on the moon, Neil Armstrong, has died at the age of 82, according to US media.
He had undergone heart bypass surgery earlier this month.
As commander of the Apollo 11 mission, he set foot on the moon in July 1969, uttering the immortal words "that's one small step for a man, one giant leap for mankind."
The BBC's Pallab Ghosh, who interviewed Armstrong, says he had an ''ice-cool attitude'' which made him an excellent astronaut.