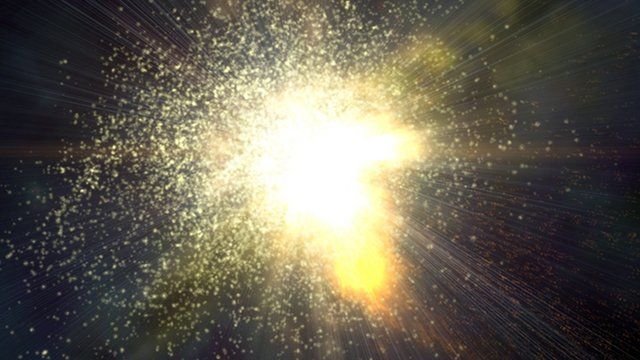 Video
Big Bang: Can physics and faith mix?
Cern, the research centre that discovered the Higgs boson, has hosted a debate between scientists and religious scholars over how the universe came to exist.
This unusual meeting of minds was a two-day discussion about the Big Bang, which aimed to find common ground between God and science.
Here, the BBC's Victoria Gill reports from the gathering in Geneva.