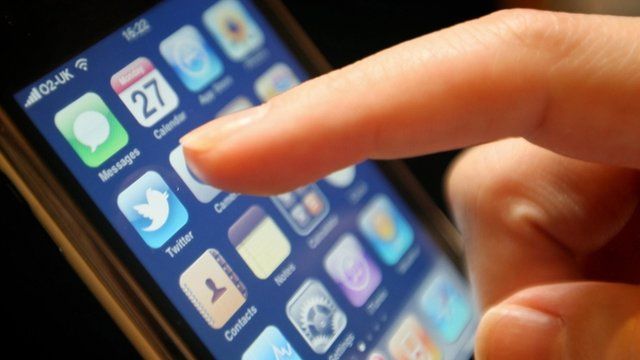 Video
Phones to be pocket seismometers
The smartphones in our pockets are about to get even smarter.
Scientists want these ubiquitous gadgets to be put to work helping them detect and investigate earthquakes.
The devices contain accelerometers and a team at the Berkeley Seismic Laboratory says the mechanisms are capable of monitoring tremors.
Researcher Qingkai Kong tells our correspondent Jonathan Amos how smartphones will be able to detect earthquakes in the future.