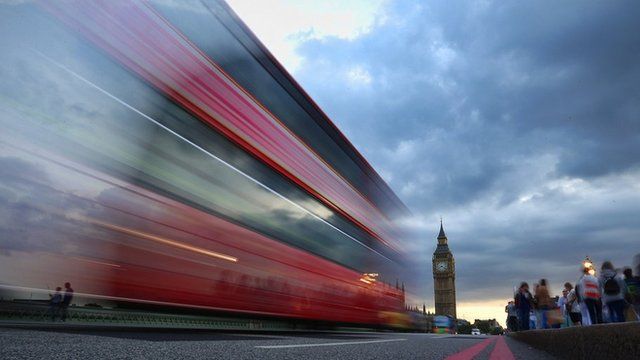 Video
London's clue to stubborn ozone levels
Scientists think they have identified one key reason why ground-level ozone remains stubbornly high in Europe.
They say it is the unfortunate but unintended consequence of what have otherwise been very successful efforts to improve air quality.
It turns out the filters put on vehicle exhausts to remove fine particulate material have also unbalanced the chemistry behind ozone formation.
Chemical reactions that would normally remove ozone have been subdued.
The insight comes from a study looking at London's air quality records.
Dr Erika von Schneidemesser from the Institute for Advanced Sustainability Studies in Potsdam, Germany, explained the study's findings to BBC News science correspondent Jonathan Amos.