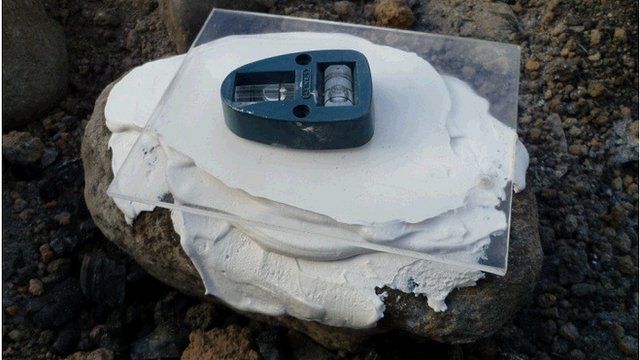 Video
Maori stones hold magnetic clues
Scientists are studying the Earth's magnetic field using the stones that line Maori steam ovens.
The cooking process generates so much heat that the magnetic minerals in these stones will realign themselves with the current field direction.
Researchers say old stones could shed light on Earth's magnetic behaviour going back hundreds of years.
Dr Gillian Turner from Victoria University, Wellington, New Zealand, told our correspondent Jonathan Amos how palaeomagnetic research was conducted.