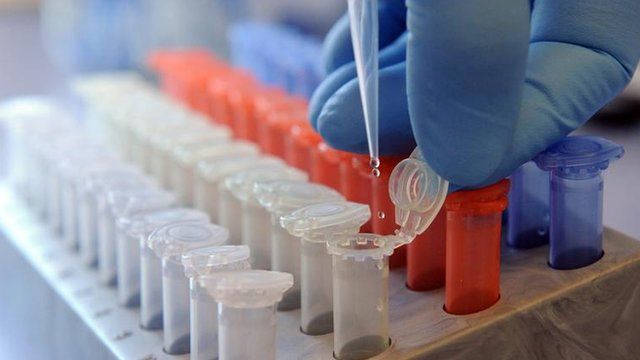 Video
Darwin 'helping drug design'
It is International Darwin Day in honour of the birthday of the father of evolutionary theory, Charles Darwin.
However, this year's Darwin Day Lecture, a gala event at London's Congress Hall, will not be delivered by an eminent botanist recently returned from the Galapagos, nor by an anti-creationist firebrand; instead the lecture will be delivered by a chemist: Professor Sir Tom Blundell, who has dedicated his career to designing new drugs to help in the fight against cancer and tuberculosis.
The connection to evolutionary theory may not be immediately apparent, but as the Today programme's science correspondent Tom Feilden reports, the emergence of drug resistance means the lessons of Darwinian natural selection now apply as much to drug design as they do to the struggle for life on the African savannah.
First broadcast on BBC Radio 4's Today Programme on Tuesday 12 February 2013.