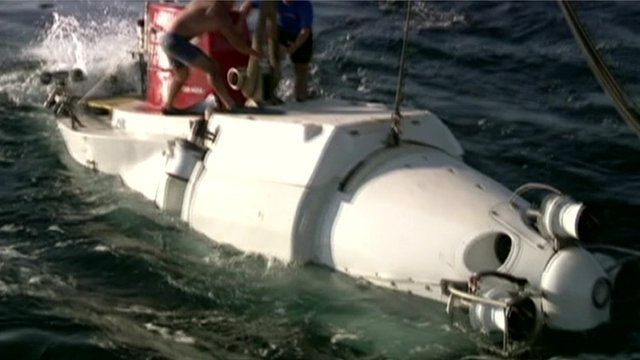 Video
US manned deep-submersible Alvin prepares to resume work
The tiny three-man submarine Alvin has been the workhorse of ocean research for nearly 50 years - finding new life forms and advancing understanding of the underwater world.
It is nearing the end of a $41m refit and is about to embark on a series of engineering test dives before returning to the ocean for research duties in May.
The BBC's Pallab Ghosh was given a sneak preview.
Go to next video: Ocean giant gets back in the water