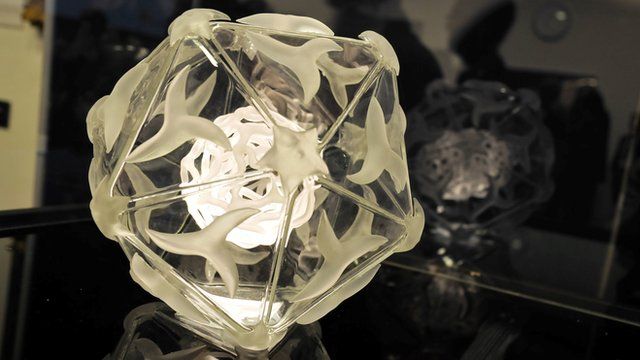 Video
Diamond to shine light on infections
The UK's national synchrotron facility - the Diamond Light Source near Oxford - is to become a world centre for studying the structure of viruses and bacteria that cause serious disease.
Diamond will use its intense X-rays to reveal the molecular and atomic make-up of these Containment Level 3 pathogens.
Prof Dave Stuart, the life sciences director at Diamond, explains the significance of the announcement.