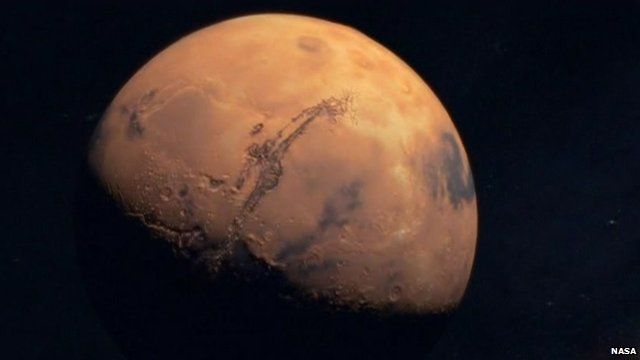 Video
Manned Mars mission plans announced
Plans for a manned mission to Mars and back have been announced, subject to funding, by a team led by millionaire and former space tourist Dennis Tito.
The Inspiration Mars Foundation says it wants "an older couple" to be the passengers on the 500-day mission which would launch in January 2018.
The BBC's Rebecca Morelle said it was not entirely clear where the funding for the mission, which scientists says could cost billions, will come from.
Pictures courtesy Nasa