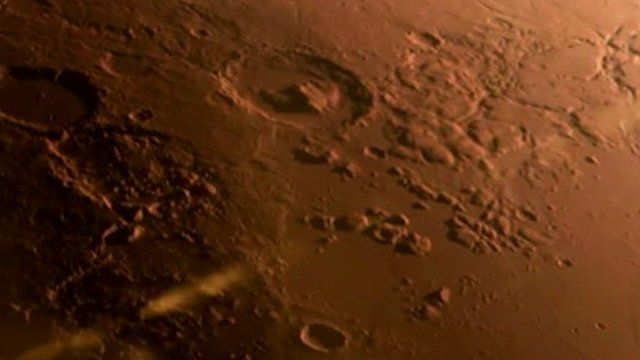 Video
US private sector hopes to send older couple to Mars
A team led by millionaire and former space tourist Dennis Tito plans to send a "tested couple" to Mars and back in a privately funded mission.
The Inspiration Mars Foundation plans to start its one-and-a-half-year mission in January 2018.
The foundation has carried out a study which it says shows that it is feasible to achieve such a mission using existing technology.
The group still has to raise funding for their mission.
Mark Eames reports.
Go to next video: Plans for Mars mission announced