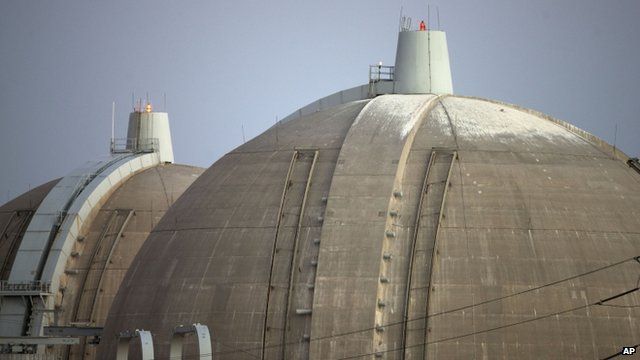 Video
Tim Yeo MP: Government have neglected nuclear policy
The government does not have a proper plan to avoid future energy shortages and possible blackouts, according to the Energy and Climate Change Committee.
Speaking to the Today programme, the Conservative MP Tim Yeo - chairman of the committee - said: "We've had a decade of neglect of nuclear policy, and we do need nuclear, it's an essential part of our energy mix."
"The danger is there's only one company ready to build nuclear power stations, and the negotiations which they're having with the government are at a crisis point, they may even fail - it will then be at least 10 or 12 years before any nuclear power stations are built in this country."
First broadcast on BBC Radio 4's Today programme on Monday 4 March 2013.