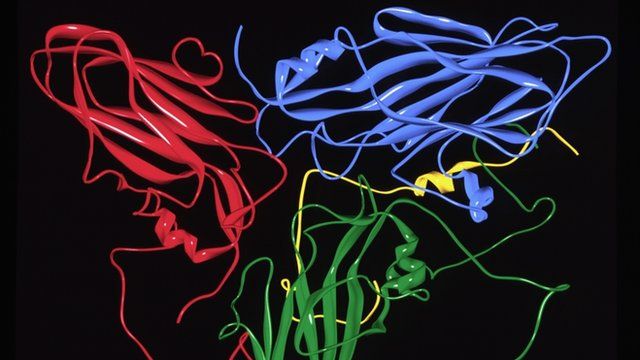 Video
Foot and mouth vaccine 'breakthrough'
British scientists have developed a new kind of vaccine for foot and mouth - or at least a method for making a new kind of vaccine. It is something of a breakthrough.
The Today programme's Evan Davis spoke to the UK's Chief Veterinary Officer, Nigel Gibbens about the new vaccine - and in particular, how different it is to the ones that already exist.
First broadcast on BBC Radio 4's Today programme on Thursday 28 March 2013.