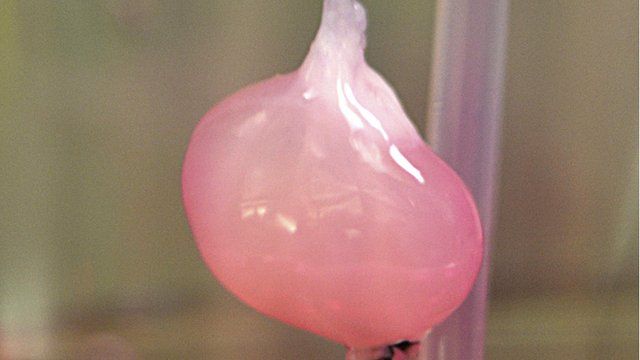 Video
Artificial kidney transplants 'in five years'
A kidney "grown" in the laboratory has been transplanted into animals where it started to produce urine, US scientists say.
Similar techniques to make simple body parts have already been used in patients but the kidney is one of the most complicated organs made so far.
A study, in the journal Nature Medicine, showed the engineered kidneys were less effective than natural ones.
But regenerative medicine researchers said the field had huge promise.
Professor Martin Birchall, a surgeon at University College London, told the Today programme's Justin Webb "with this kind of technology over here we could get into patients in about five years".
Broadcast on BBC Radio 4's Today programme on Monday 15 April 2013.