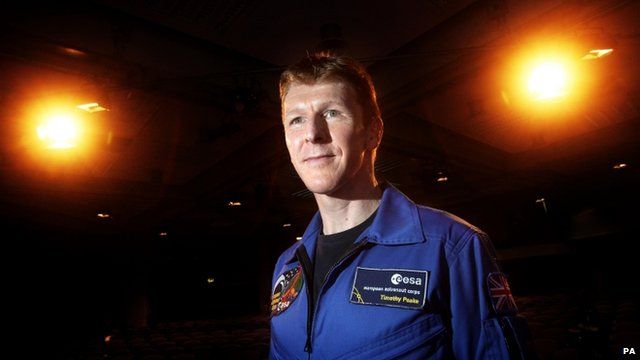 Video
Sending astronaut is 'enormous logistical problem'
Tim Peake is expected to be unveiled as the first British astronaut to fly to the international space station on Monday.
He may not be the first British astronaut - but he is the first taxpayer-funded one. He is costing the public £16m - a major leap for the British in space.
Colin Pillinger, famous for the "Beagle 2 Mars" mission, told the Today programme: "It's an enormous logistical problem in order to get one astronaut into space."
But he added: "Don't underestimate the value of sending an astronaut."
Kevin Fong, director of the Centre for Space medicine at UCL, said: "Almost anyone can qualify for space flying, but the professional astronauts do really have to have the right stuff - team players, lots of determination and tolerance."
First broadcast on the Today programme on Monday 20 May.