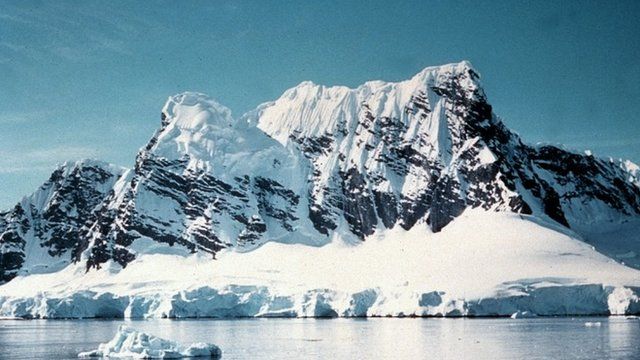 Video
Antarctic diamond deposits spark environmental concern
Geologists on the hunt for precious minerals in Antarctica say they have for the first time discovered deposits of igneous rock that may yield diamonds.
But mining on the continent remains banned under international law.
Dieter Helm, professor of energy policy at the University of Oxford, told the Today programme it was necessary to "think through" the environmental consequences of exploiting such minerals before any action is taken.
He explained that in the past we have "dug up the resources first" and then thought about the effects later.
Geologist Dougal Jerram added that minerals are also likely to be sought beyond our planet in future.
He said: "Inevitably there will be excavations of a reasonable scale on the moon."
First broadcast on BBC Radio 4's Today programme on Thursday 19 December 2013.