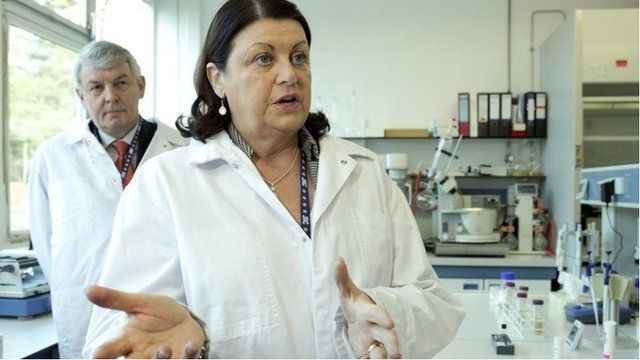 Video
UK launch for EU science budget
The new European Union science budget has had its official UK launch.
Known as Horizon 2020, the programme is worth nearly £67bn (80bn euros) and covers the next seven years.
Research Commissioner Maire Geoghegan-Quinn told our correspondent Jonathan Amos that the big challenge would be to commercialise all this research, to turn it into innovative products, services and jobs.
Go to next video: How to encourage girls into 'boy-biased' A-levels