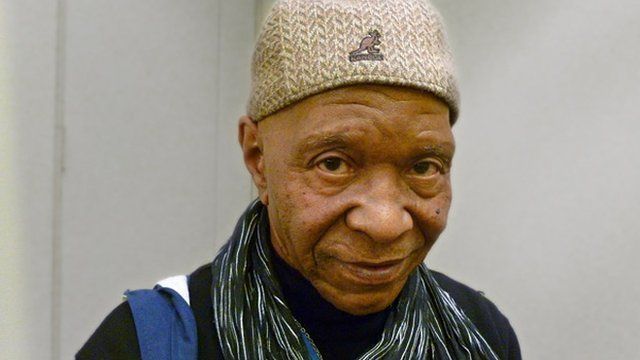 Video
Solitary confinement is 'damaging and unnecessary'
Experts in the fields of law, neuroscience, and psychology used this year's annual meeting of the American Association for the Advancement of Science to decry the use of solitary confinement in US prisons.
Robert King spent 29 years in solitary confinement, living in a box just 6ft by 9ft by 12ft. King is famous as one of the "Angola Three", who were convicted of murdering a prison guard in 1972.
The trio were all put in solitary at the Louisiana State Penitentiary, also known as Angola Prison. King had his conviction quashed 12 years ago.
He spoke to our correspondent Jonathan Amos.
Go to next video: A visit to California 'solitary'