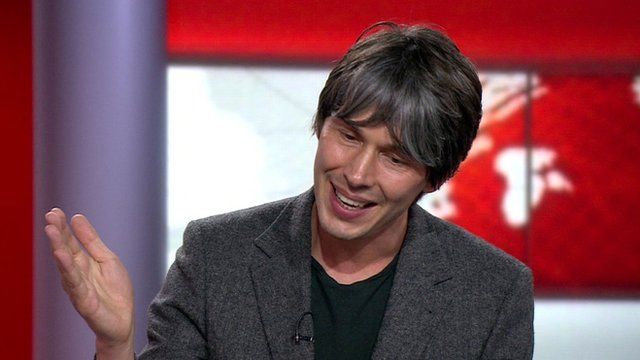 Video
Professor Brian Cox: Longitude public vote invaluable
A £10m prize has been launched to solve one of the greatest scientific problems facing the world today. Six potential categories have been announced, ranging from healthcare to the environment.
The public will be asked to vote for a new challenge after a special 50th anniversary edition of the BBC science series Horizon on Thursday.
Professor Brian Cox said the public's input was of great value and that scientific awareness and education were crucial if society was to tackle problems such as ageing populations.