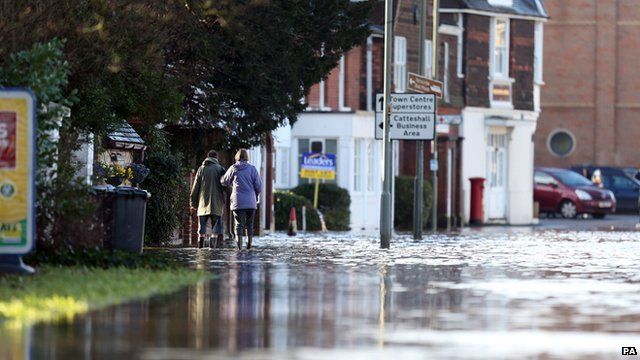 Video
River maintenance 'constantly undervalued' by government
The government "constantly undervalued" river maintenance before this winter's floods, Anne McIntosh MP has said.
The chair of the Environment, Food and Rural Affairs Select Committee told the Today programme that this oversight led to a "backlog of measures", and that the government should be seeking to "improve resilience" to floods in future.
The record levels of rain that fell on parts of England and Wales meant that the winter of 2013/14 was the wettest in over 200 years.
First broadcast on BBC Radio 4's Today programme on Tuesday 17 June.
Go to next video: Flood victim: Put money where mouth is